In my Language Arts class we have to write about are hobby. My hobby is hunting. Hunting can be fun and hunting can be boring. I am going to put up a pictures and you tell me what would you rather see.
If I think what you rather see is the one on the left. Well that is once in a life time chance so don't blow it. How to tell when you blew it. They will make a blow sound and will raise there tail and run off. How to tell when there about to move. There tail will flicker. Like that except that is a decoy if you don't no what a decoy is than it is a representation of a real life deer. Just like a manikin. If you have a gun or bow you shoot the deer in the heart, lung, or liver.
Thank you for learning about my hobby. Recommend it to someone.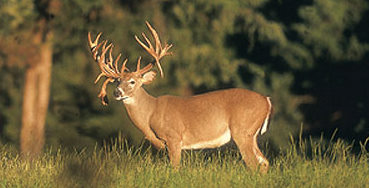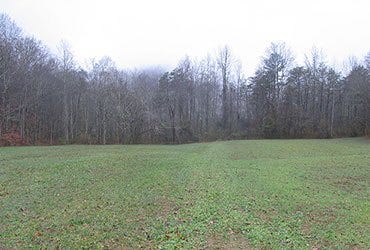 http://www.deerhuntingpros.com/deer-hunting-tips-http://www.knightandhale.com/field-notes/tag/deer+hunting+tips/
http://www.immohunt.com/different-shot-placement-deer-hunters/